2018.09.04 Tuesday Stretch

Russell and Kitty here with our Stretch Tuesday Top Ten Red Rarities in Stretch Glass. Once again these are the top ten red stretch glass rarities in our opinion, but there are a number of red pieces that would fit into this category. What are your top ten red rarities?
1. Chesterfield Imperial Red Pitcher and Tumbler.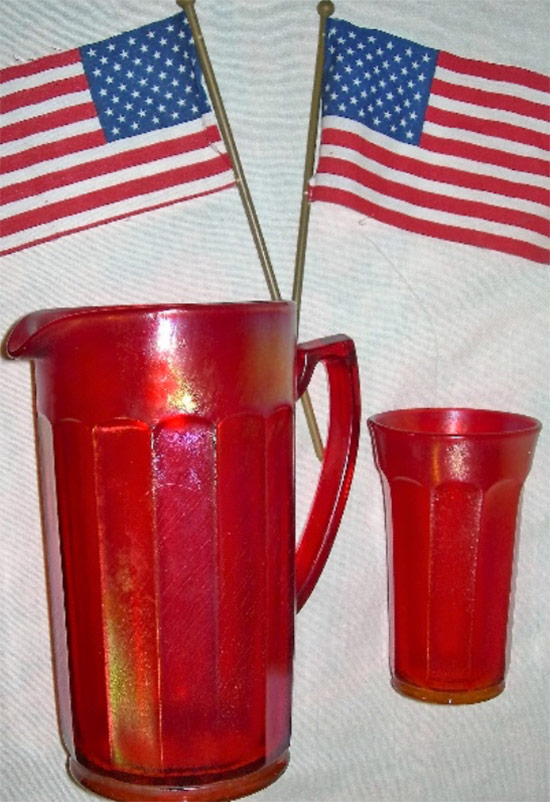 2. Red Fenton 17" Charger made from the punch bowl mold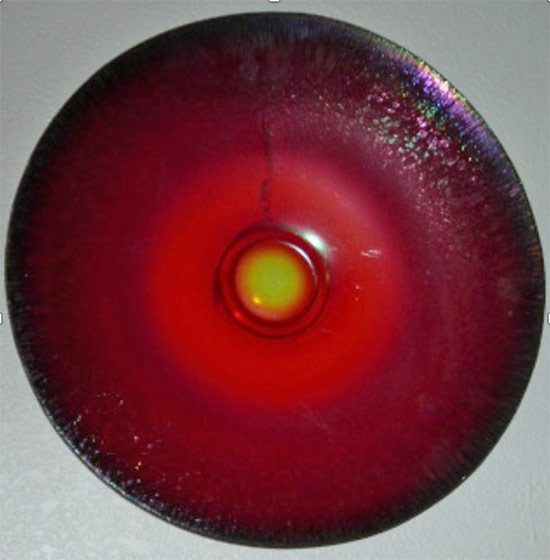 3. Red Imperial Paneled Funeral Vase 17" tall with 5 1/4" base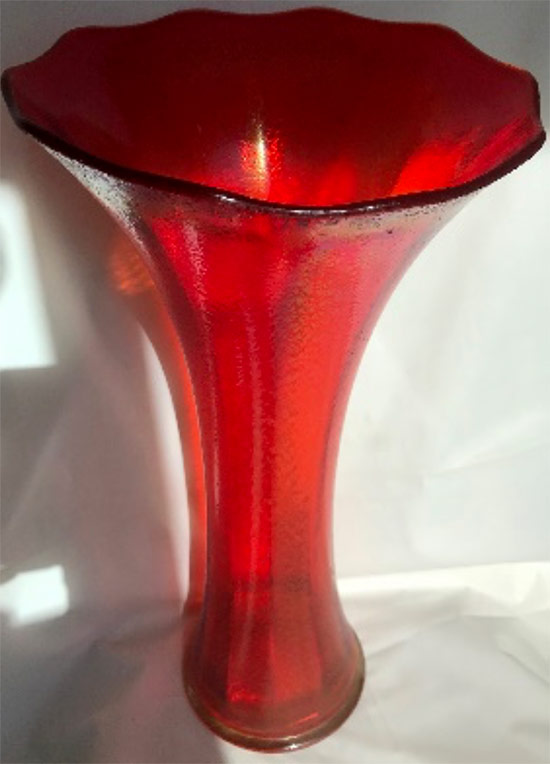 4. Imperial Red Paneled Funeral Vase – 12" tall X 5 1/4" base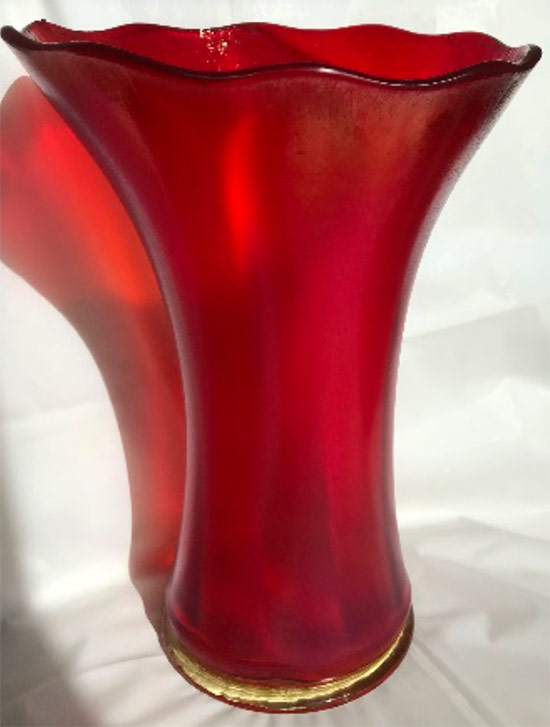 5. Imperial Red Paneled Small Vase – 4" high by 2 1/2" base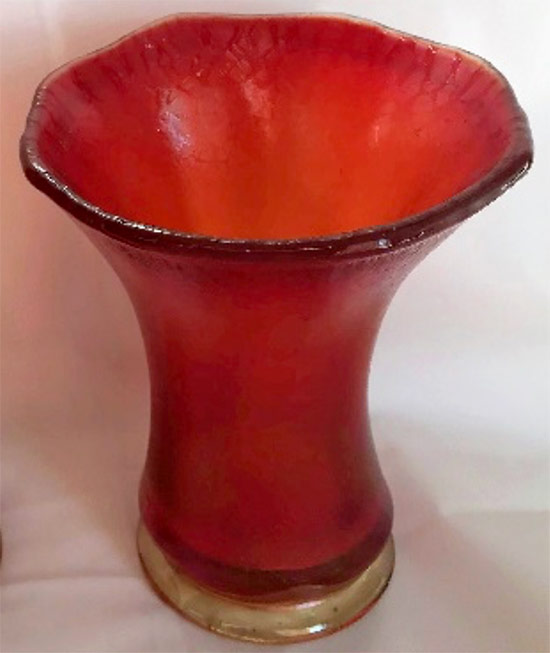 6. Fenton Red Double Dolphin Compote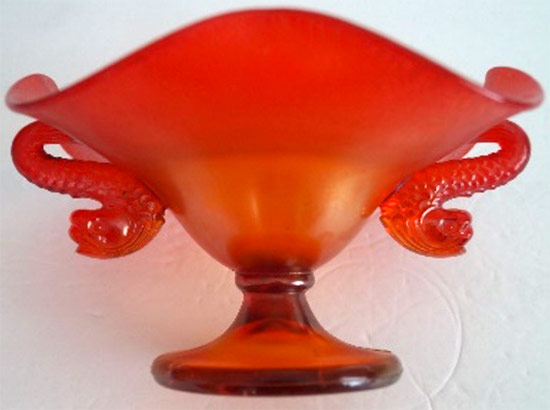 7. Fenton Cut Oval Candlesticks – both sizes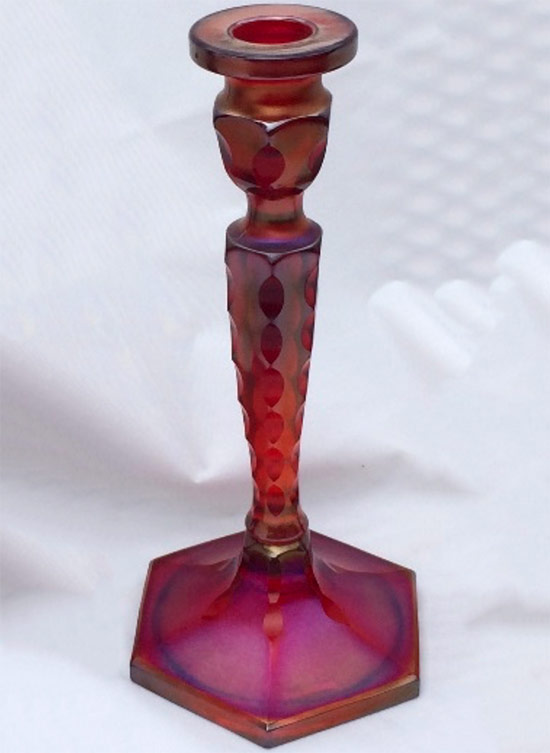 8. Red Imperial Chesterfield Candlestick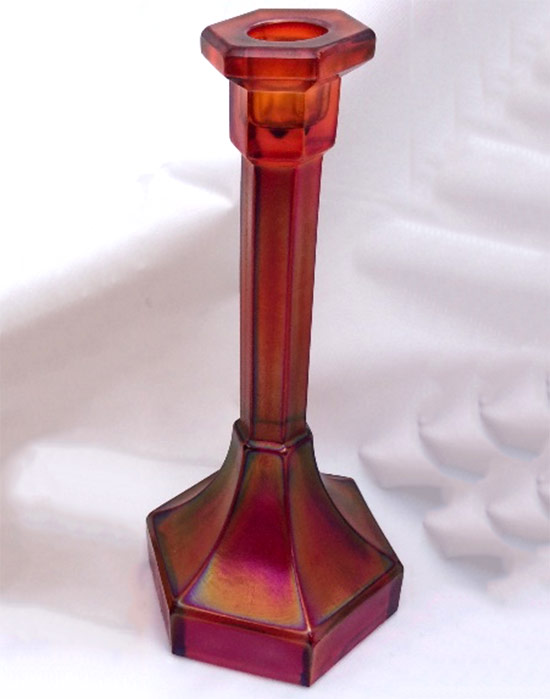 9. Fenton Red #9 3/4 lb. Candy Jar – it is red, but so dark it is hard to photograph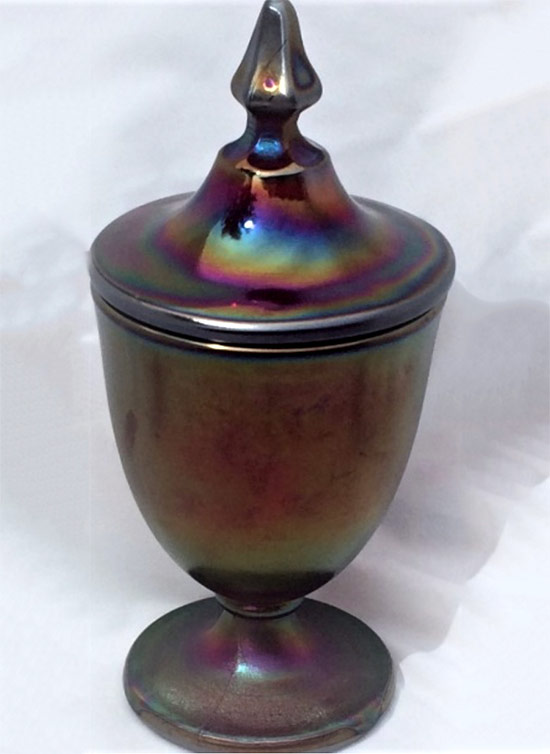 10. Amberina #736 1 lb. Rib Optic Fenton Candy Jar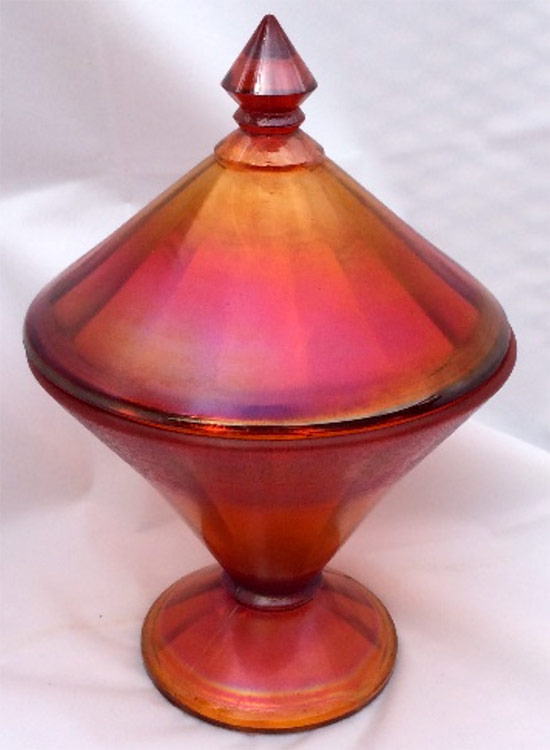 Happy stretch glass hunting,
Russell & Kitty