Tufted Throw Pillow, Unknown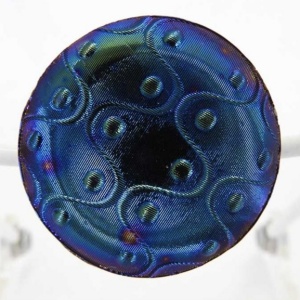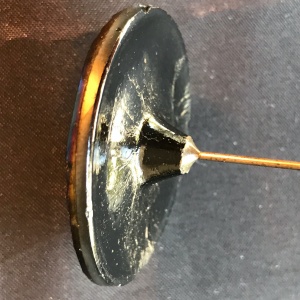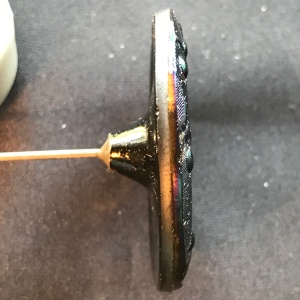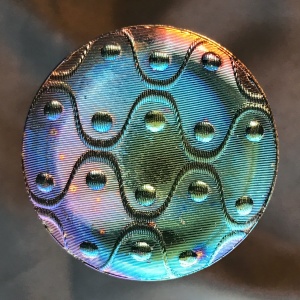 Manufacturer: Unknown
Year(s) of Production: Unknown
Pattern Description: The hatpin looks like a heavy taffeta pillow with four wavy embroided lines and little embroided buttons between the wavy lines.
Similar Patterns:
About Tufted Throw Pillow
Easy to find with strong iridescence and measures about 1 5/8″. Iridescence ranges from blue to a dark blueish green.
HoC Pricing Database
Select a shape below (available colors will display)