Shell and Seaweed, Unknown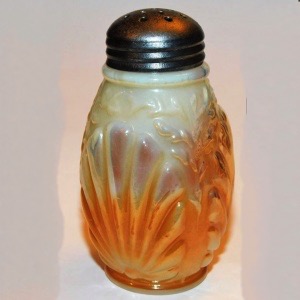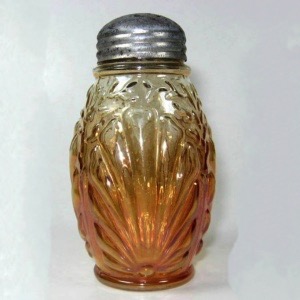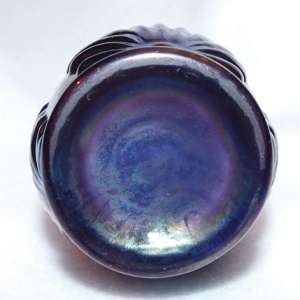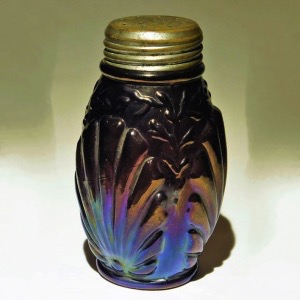 Manufacturer: Unknown
Year(s) of Production: Unknown
Pattern Description: Shells surround the piece and on top of the shells are lines that swirl like seaweed.
Similar Patterns:
About Shell and Seaweed
Reported in Marigold, Marigold on Moonstone and Amethyst, these are extremely elusive. They sit on a 1 3/8″ collar base, stand about 3 1/4″ tall without the lid and are 2″ wide.
Additional Articles & Videos
HoC Pricing Database
Select a shape below (available colors will display)