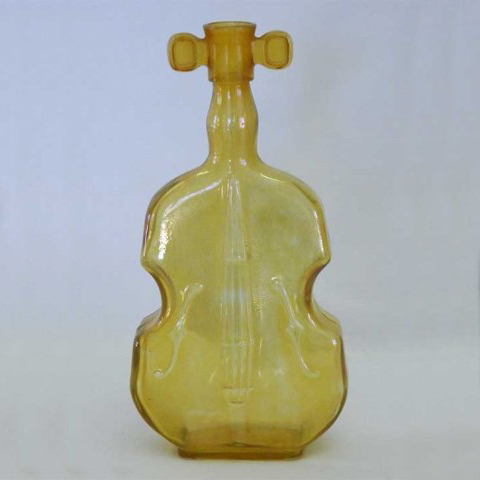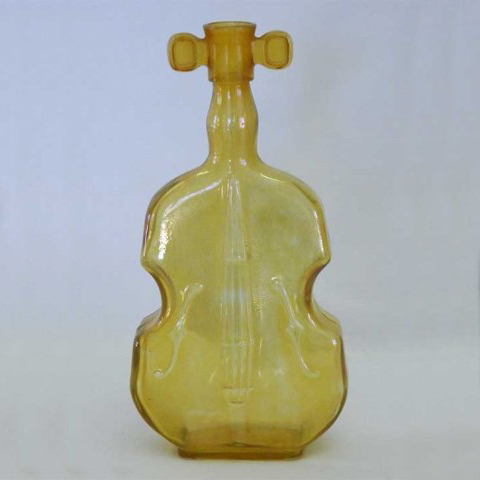 Manufacturer: Unknown
Year(s) of Production: Unknown
Pattern Description: Novelty wall pocket shaped like a violin
Similar Patterns:
Shapes in Database: Wall Pocket
Colors in Database*: Marigold
*Not all colors are available in every shape.
About Violin
A figural shaped violin with a light marigold iridesence. This novelty piece is actually a wall vase.