Faceted Butterfly, Unknown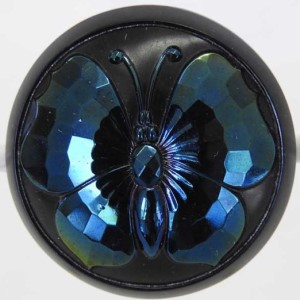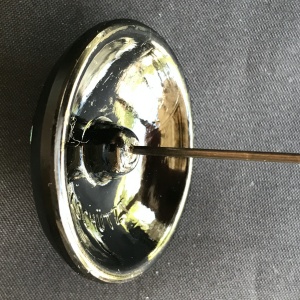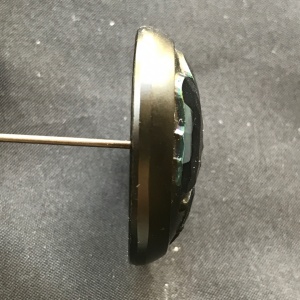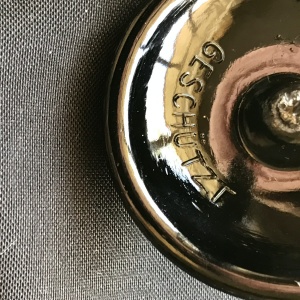 Manufacturer: Unknown
Year(s) of Production: Unknown
Pattern Description: A faceted butterfly covers most of the hatpin.
Similar Patterns:
About Faceted Butterfly
Faceted Butterfly hatpins measure 1 9/16″ across. The name "Geshutzt" is printed on the back. Geshutzt is the German word meaning protected or patented. The button collectors also call this pattern Faceted Butterfly.
HoC Pricing Database
Select a shape below (available colors will display)