Elks B.P.O.E., Millersburg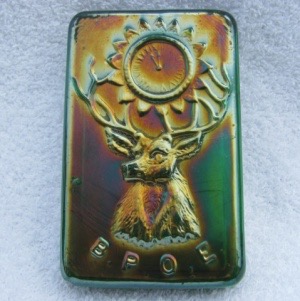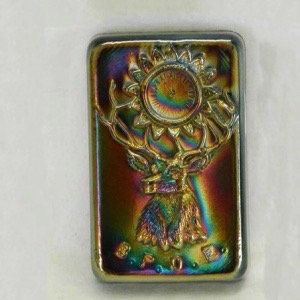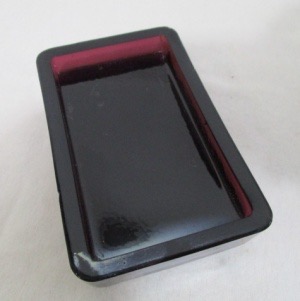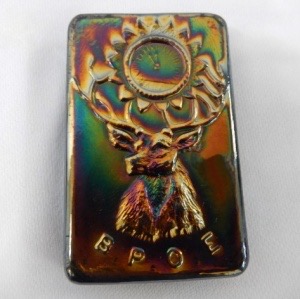 Manufacturer: Millersburg
Year(s) of Production: 1909-1911
Pattern Description: A paperweight with a portrait of an elk with a clock above and "BPOE" below. Elk faces to the viewers left and both eyes are seen.
Similar Patterns:
About Millersburg Elks
This commemorative is assumed to have been made as a commissioned piece for the B.P.O.E. (Benevolent & Protective Order of Elks), differing from the other similar patterns in that there is no year listed. This pattern is only reported in a paperweight.
HoC Pricing Database
Select a shape below (available colors will display)