Concentric Circles, Unknown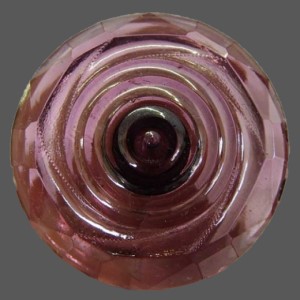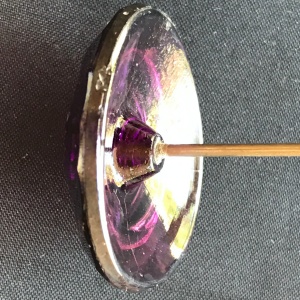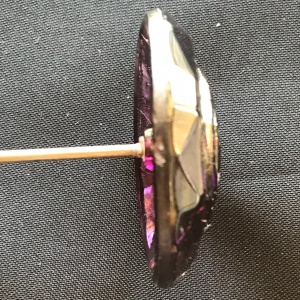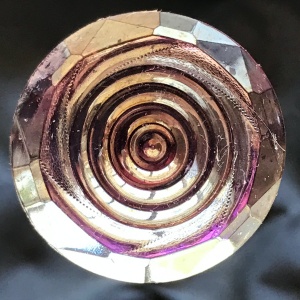 Manufacturer: Unknown
Year(s) of Production: Unknown
Pattern Description: The outer circle has a geometric pattern around the whole hatpin, then four inner circles with a dot in the center.
Similar Patterns:
About Concentric Circles
This hatpin measures 1 1/2″. The outer geometric circle measure 3/8″. Colors have been reported in lavender, amber and green.
HoC Pricing Database
Select a shape below (available colors will display)