Broken Chain, Crown Crystal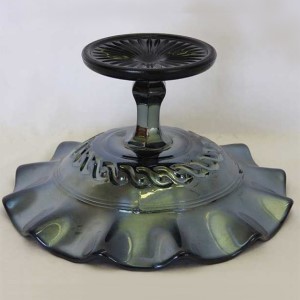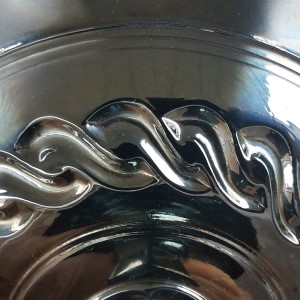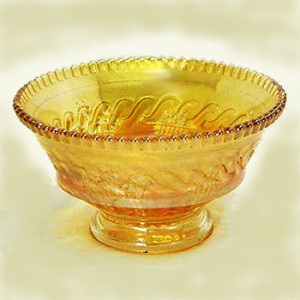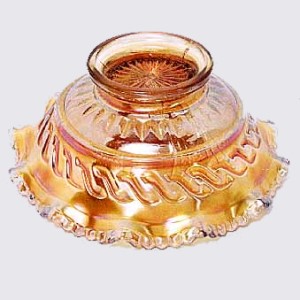 Manufacturer: Crown Crystal
Year(s) of Production: Circa 1920-1930
Pattern Description: Repetitive S like shapes from a line around the exterior.
Similar Patterns:
About Broken Chain
Broken Chain is found as an exterior pattern. It usually has an interior pattern called Butterfly Bower or Butterfly Bush, but it can occasionally be found on small 4 1/2″ tall compotes and small footed 6 1/4″ bowls as the only pattern (plain interior).
HoC Pricing Database
Select a shape below (available colors will display)