Brocaded Poinsettia, Dunbar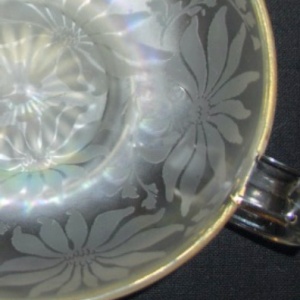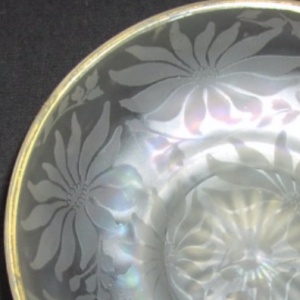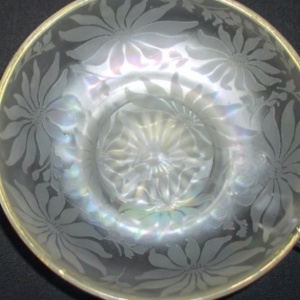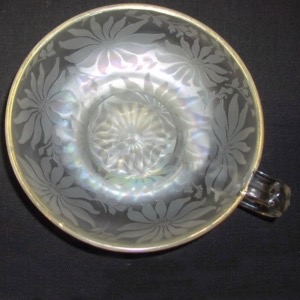 Manufacturer: Dunbar
Year(s) of Production: Circa late 1920
Pattern Description: Multi-petaled poinsettia type flowers and leaves circle the pattern.
Similar Patterns: Brocaded Acorns, Daffodils, Leaf, Palms, Poppy, Roses and Summer Gardens.
About Brocaded Poinsettia
Brocaded Poinsettia, occasionally called Christmas Poinsettia, is an acid etched pattern with flowers that look like a poinsettia and small leaves that appear to be botanically correct. This pattern (and similar ones) were made by multiple manufacturers (not all were iridized).
HoC Pricing Database
Select a shape below (available colors will display)