Brocaded Daffodils, Imperial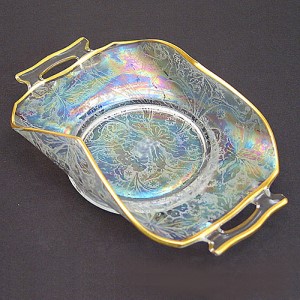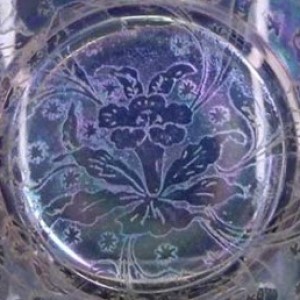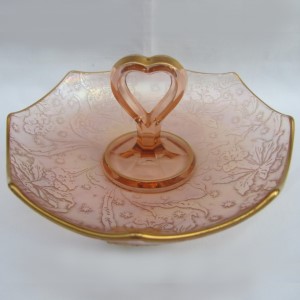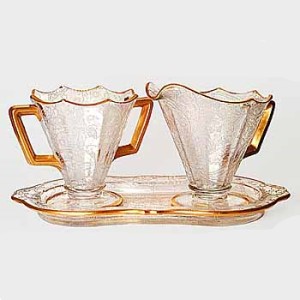 Manufacturer: Imperial
Year(s) of Production: Circa late 1920
Pattern Description: Acid etched design of daffodils and greenery cover the surface.
Similar Patterns: Brocaded Acorns, Leaf, Palms, Poinsettia, Poppy, Roses and Summer Gardens.
About Brocaded Daffodils
This elegant depression-era pattern is believed to be by Imperial Glass Company. The shapes are designed for usage as tableware and are found in clear iridized, pink and ice green.
HoC Pricing Database
Select a shape below (available colors will display)