Brocaded Poinsettia, Fostoria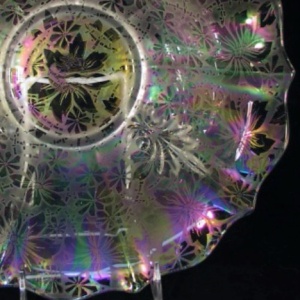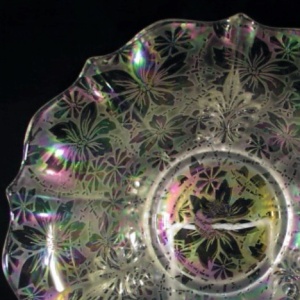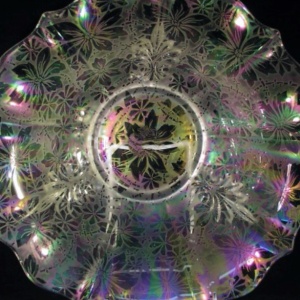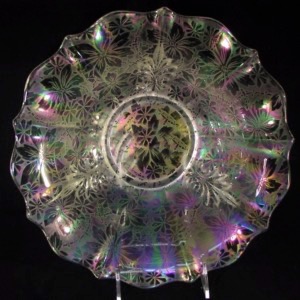 Manufacturer: Fostoria
Year(s) of Production: Circa 1940
Pattern Description: 6 or 7 petaled poinsettia type flowers cover the piece.
Similar Patterns: Brocaded Acorns, Daffodils, Leaf, Palms, Poppy, Roses and Summer Gardens.
About Brocaded Poinsettia
Found on a baroque blank that was introduced by Fostoria in 1936, reference materials indicate that several etchings were done on this base, but a limited amount. Some were mass produced and some were only samples. It is assumed this may have been a sample.
HoC Pricing Database
Select a shape below (available colors will display)