Barden Heier Wine, Unknown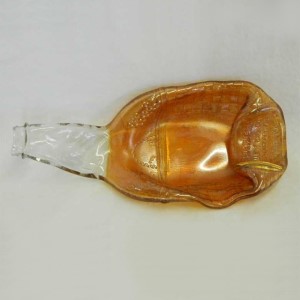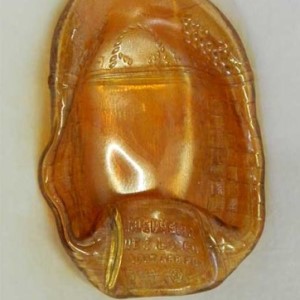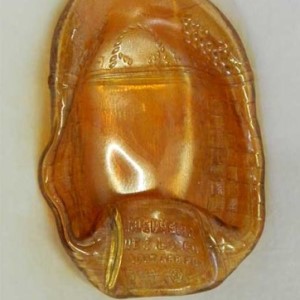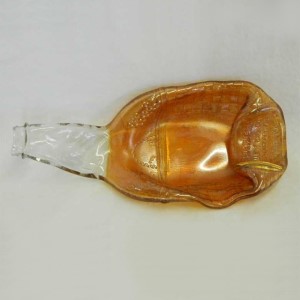 Manufacturer: Unknown
Year(s) of Production: Unknown
Pattern Description: Flattened bottle with basketweave pattern and grapes.
Similar Patterns:
About Barden Heier Wine
This novelty item is a melted flattened wine bottle with a basketweave pattern on the bottom third of the bottle and grapes and laurels above. The bottom of the bottle has imprinted 'Barden Heier Wine'. Age is unknown.
HoC Pricing Database
Select a shape below (available colors will display)