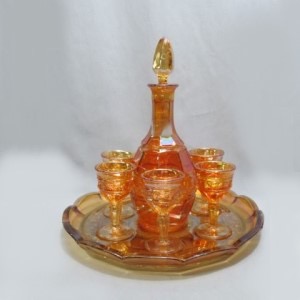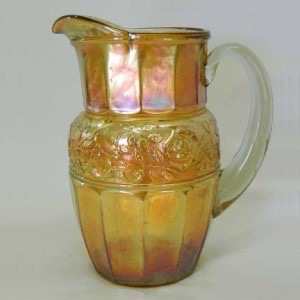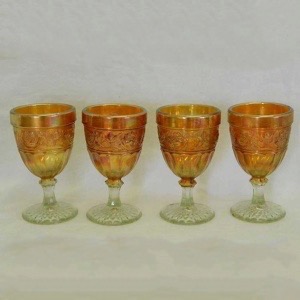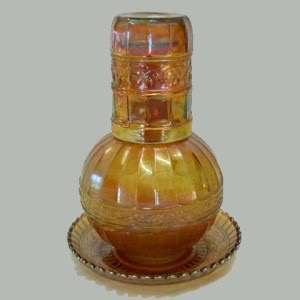 Manufacturer: Piccardo
Year(s) of Production:
Pattern Description:
Similar Patterns:
About Band of Roses
This Argentinian pattern consists of a band filled with open roses and small leafy vines going horizontally around the shapes. Wide panels are either below or both above and below the band. Some of the shapes are marked Industria Argentina.
The reported shapes include:
• Cordial Sets (including Decanter/Cordials/Underplate) (see cordial-band-of-roses)
• Tumble up Sets (including Tumble Up/Underplate) (see tumbleup-band-of-roses)
• Water Sets (including Pitcher/Goblets) (see waterset-band-of-roses)
HoC Pricing Database
Select a shape below (available colors will display)