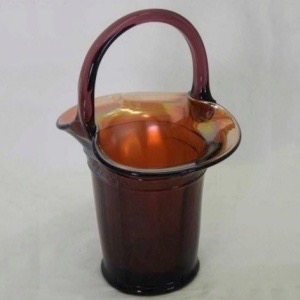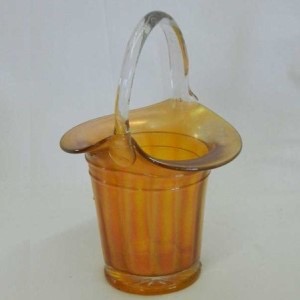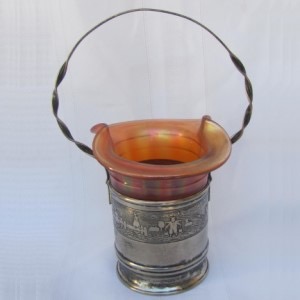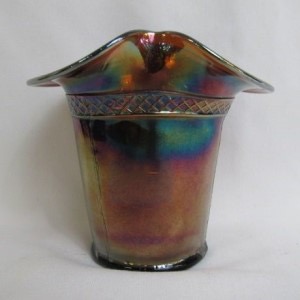 Manufacturer: Diamond
Year(s) of Production: Circa 1920-1931
Pattern Description: Two exterior subtypes: one with two raised plain bands near the top, the other with lattice crosshatching between the bands. Interior: 12 raised concave ribs.
Similar Patterns:
About Band
This very plain pattern is found with 2 types of bands: smooth or lattice. They are believed to be from early Diamond production.
HoC Pricing Database
Select a shape below (available colors will display)