Athenia/Paneled 44, US Glass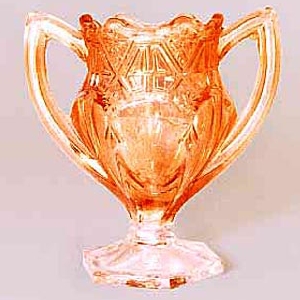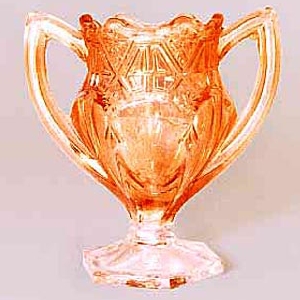 Manufacturer: Unknown
Year(s) of Production:
Pattern Description:
Similar Patterns:
About Athenia aka Paneled 44
Common in EAPG (Early American Pressed Glass) this is most frequently seen in clear glass (sometimes with silver or gold trim on the pattern) or occasionally in a gold flash. It is seldom seen iridized, but a collar based sugar bowl and stemmed double handled toothpick holder have been reported. A toothpick sold in 1995 for $450.
HoC Pricing Database
Select a shape below (available colors will display)