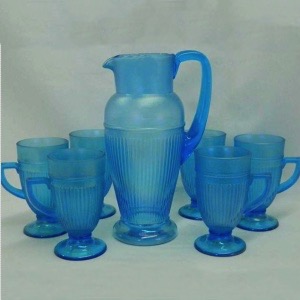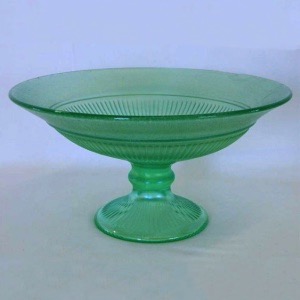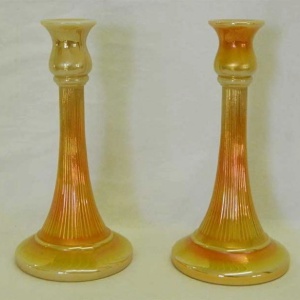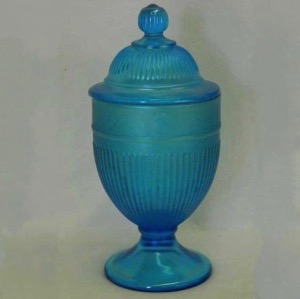 Manufacturer: Diamond
Year(s) of Production:
Pattern Description:
Similar Patterns:
About Adams Rib
This pattern has a wide plain band at the top of all shapes, and a horizontal rib design with close ribs going to the base. Interior is plain. Original pattern is line #900. This is a stretch glass pattern that is collected by many carnival glass collectors.
HoC Pricing Database
Select a shape below (available colors will display)