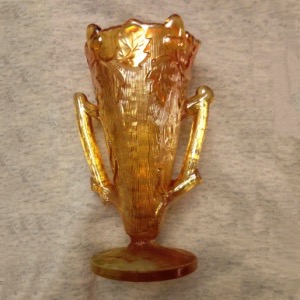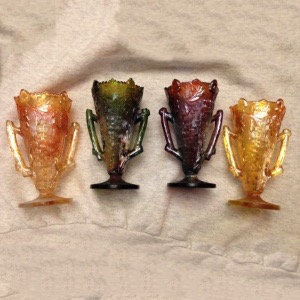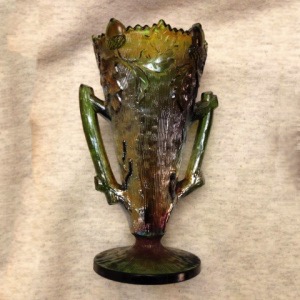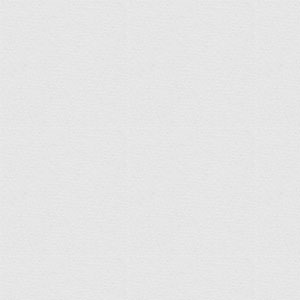 Manufacturer: Millersburg
Year(s) of Production: Circa 1910-1911
Pattern Description: Pattern has acorns and leaves.
Similar Patterns: Compote: Wild Flower, Vase: Blackberry Bark, Woodpecker and Ivy
Shapes in Database: Compote, Vase
Colors in Database*: Amethyst/Purple, Green, Marigold, Vaseline
*Not all colors are available in every shape.
About Acorn
There are five of these vases known; two in green, and one each in amethyst, marigold, and vaseline. Note the similarities to the Blackberry Bark vase, also thought to have been made by Millersburg.
ENTER BUTTON CODE HERE