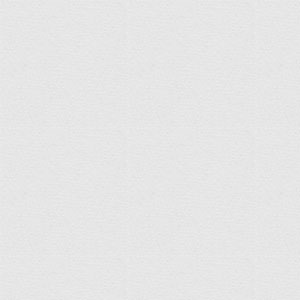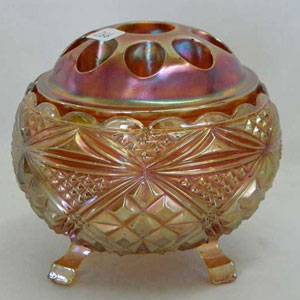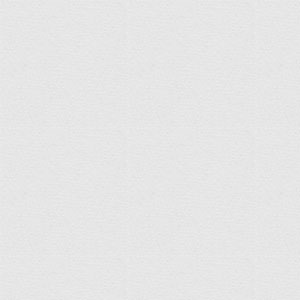 Manufacturer: Unknown
Year(s) of Production:
Pattern Description:
Similar Patterns:
Shapes in Database:
Colors in Database*:
*Not all colors are available in every shape.
About Kokomo
This 3 footed bowl with a strong geometric pattern is found frequently with a flower frog (round glass piece with holes used to aid in arranging flowers) and can be called a flower arranger. When found without the frog it is typically refered to as a Rose Bowl. The top is scalloped. The manufacturer is unknown.
Revolution Lightbox playlist with id
Unknown Kokomo
does not exist!