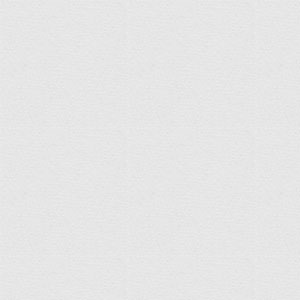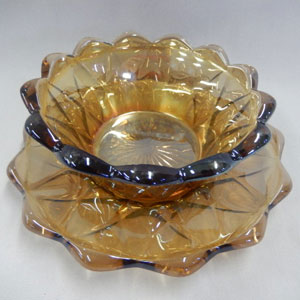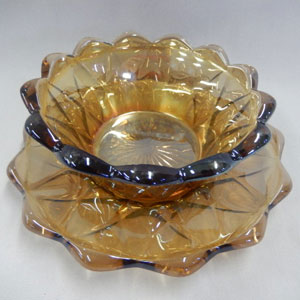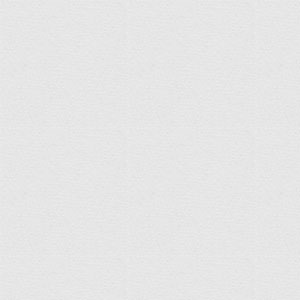 Manufacturer: Elme Glasbruk
Year(s) of Production:
Pattern Description: Exterior pattern on bowls and underplates. Diagonal lines coming from the base form overlapping triangles.
Similar Patterns:
Shapes in Database: Bowl
Colors in Database*: Pink/Marigold Overlay
*Not all colors are available in every shape.
About Karen
Made by Elme Glasbruk of Sweden.