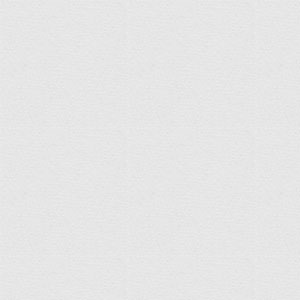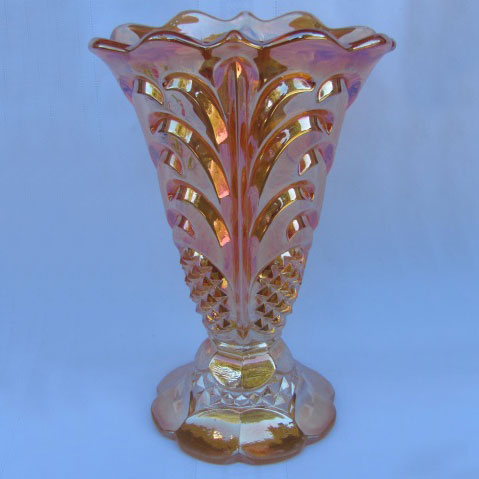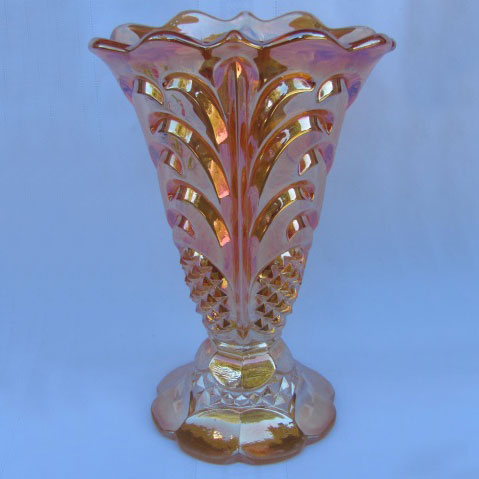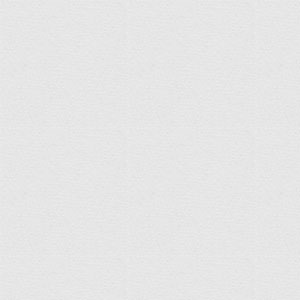 Manufacturer: Walther
Year(s) of Production: Circa 1940
Pattern Description:
Similar Patterns:
Shapes in Database: Vase
Colors in Database*: Marigold
*Not all colors are available in every shape.
About Josef's Plume
The vase identified by the vertical plumes going up the side is approximately nine inches tall. It is believed to have been made by Walther of England. The top has an interesting scallop and point edge and the base has 8 concave petal shapes. There is a file type pattern above the petals on the base and at the bottom of the plumes.