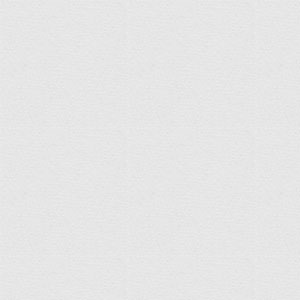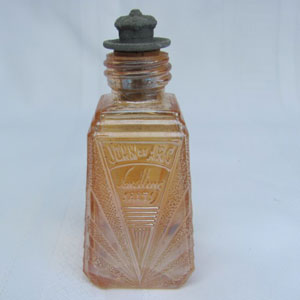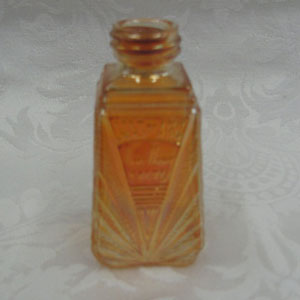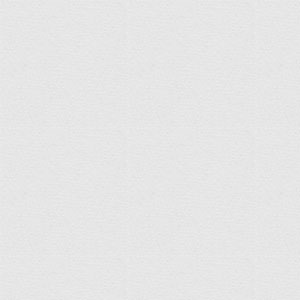 Manufacturer: Unknown
Year(s) of Production: Unknown
Pattern Description: Rectangular bottle with Joan of Arc Smelling Salts embossed on one side, art deco style rays in a v-shape.
Similar Patterns:
Shapes in Database: Bottle
Colors in Database*: Marigold
*Not all colors are available in every shape.
About Joan of Arc
These small bottles are 3″ tall. The manufacturer is currently unknown and all examples to date have been found in marigold.