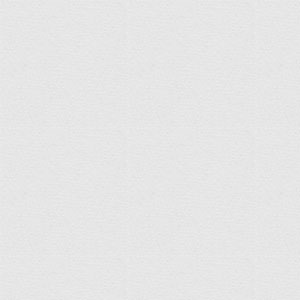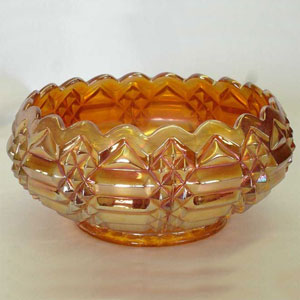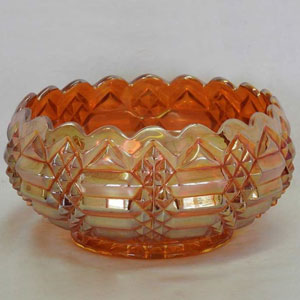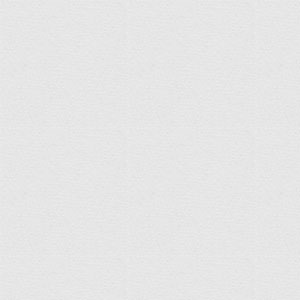 Manufacturer: US Glass
Year(s) of Production: Unknown
Pattern Description: Alternating vertical panels of small diamonds and horizontal prisms cover the exterior.
Similar Patterns:
Shapes in Database: Rose Bowl
Colors in Database*: Marigold
*Not all colors are available in every shape.
About Jacobs Ladder
This rose bowl and a reported perfume bottle are the only known pieces in this pattern and marigold is the only known color. Jacob's Ladder rose bowl is 3" high with a top opening of 5 3/8". The collar base is 3 3/8" in diameter with a 24 point star pressed into the underside of the base. This pattern was produced in Early American Pressed Glass by Bryce, Walker & Co. until 1882 in clear glass in a multitude of shapes and was called Maltese.