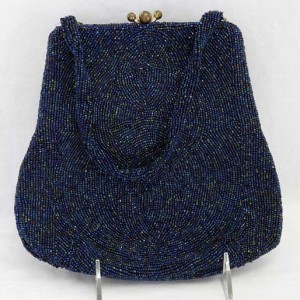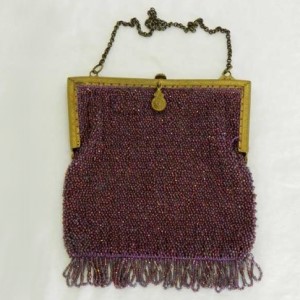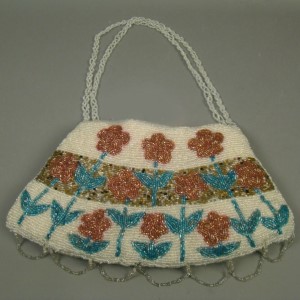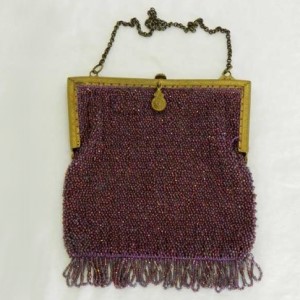 Manufacturer: Unknown
Year(s) of Production: Circa 1910-1930
Pattern Description: Various purses made from sewn iridescent beads.
Similar Patterns:
About Beaded Purse
Purses were the perfect place to show off some rainbow and bling – many different companies and countries used iridescent beads as the exterior of purses. The beads were made in a variety of colors and the purses come in a large range of sizes and styles.
HoC Pricing Database
Select a shape below (available colors will display)