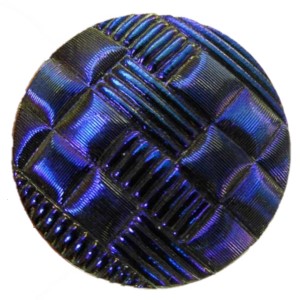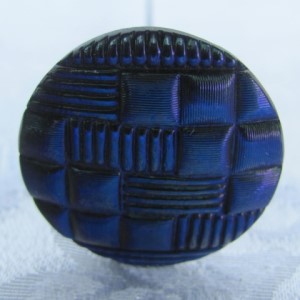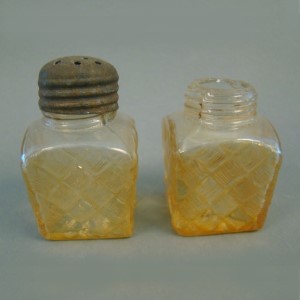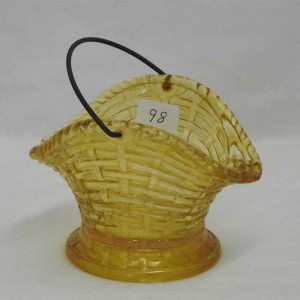 Manufacturer: Unknown
Year(s) of Production: Unknown
Pattern Description: Basketweave pattern.
Similar Patterns:
About Basketweave
A simple basketweave pattern is the main focus for all of these different shapes. The hatpin edge is ground and it measures 1 1/4″-it is occasionally called Basketweave Variant. The small basket (possible matchholder) is considered a novelty item. The shakers have a diagonal basketweave pattern and are not often seen.
HoC Pricing Database
Select a shape below (available colors will display)