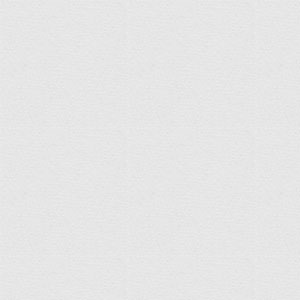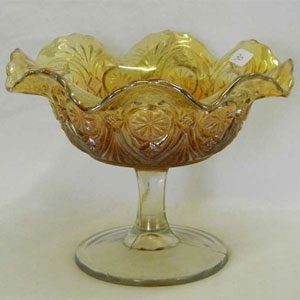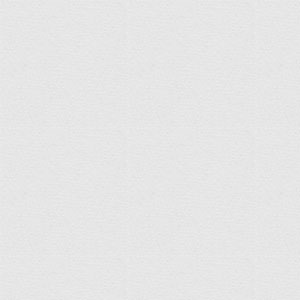 Manufacturer: Lancaster
Year(s) of Production: Circa 1910
Pattern Description: The pattern consists of a round button in an oval circle with alternating diamonds with rays above and below.
Similar Patterns:
Shapes in Database: Compote, Tumbler
Colors in Database*: Marigold
*Not all colors are available in every shape.
About Kansas
Currently known in a compote and tumbler, both in marigold. Made by the Lancaster Glass Company of Lancaster Ohio.